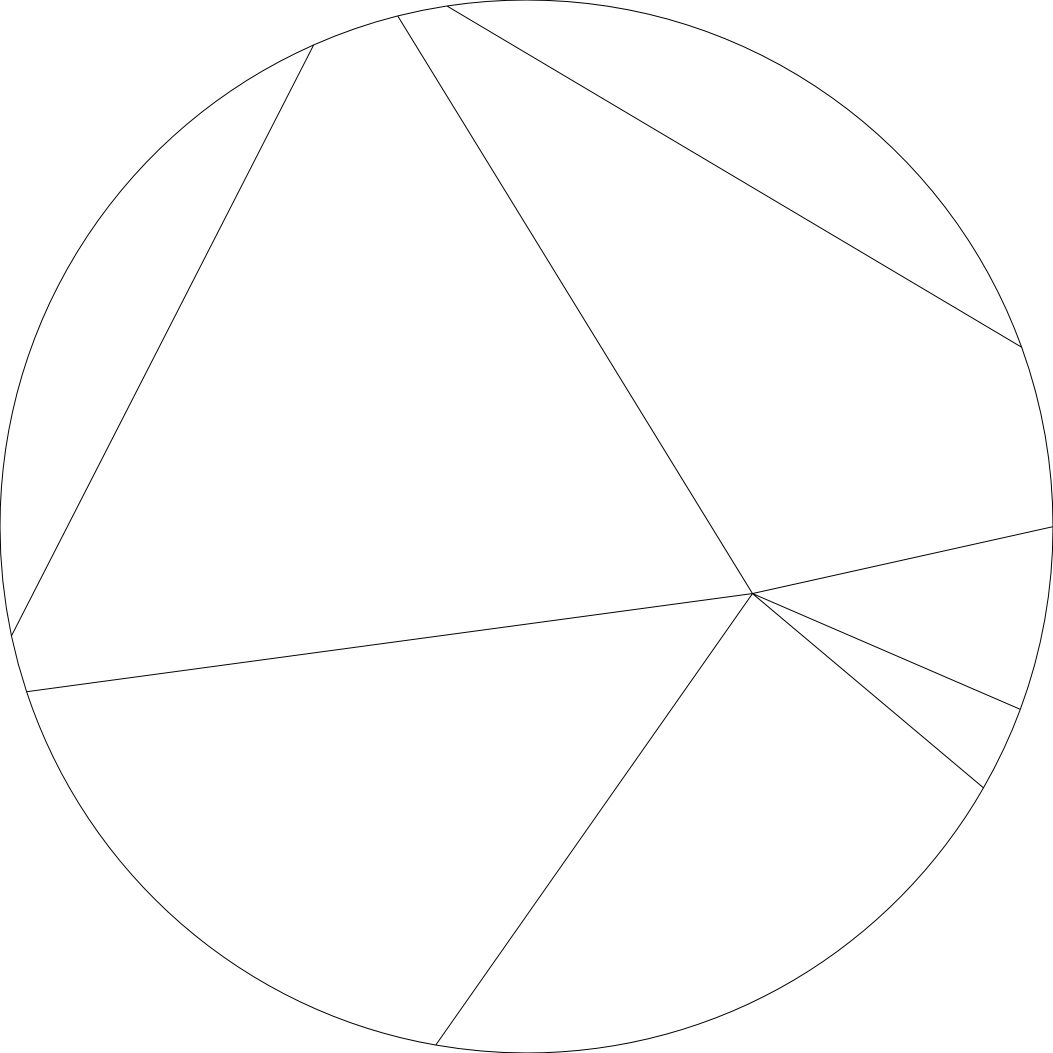 When it comes to design of much concern, the style and elegance imparted by us is considered the foremost in the region. Considering a thought as a seed and nurturing it with fine pieces of talent, experience and let it grow in form of structure, it is what the designer Sandeep and Neena use to describe their work. Since the opening of the small studio in the midland of Raipur in the year 1996, many of our clients endeavored the skills and unique style of design of the boutique. Now it has grown into a busy office furnishing large and small scale projects executing in and around Raipur.
Flourished with immensive talent in contemporary architecture and deep experience in classical and semi classical styles, Sandeep and Neena delights their client with more than their expectations. Now the firm is growing in terms of project scales as well as their commercialization. Nevertheless, the studio too is being equipped with advanced tools of hardware and software to make the vast projects on going day by day.
After being established the firm has work over many kind of projects such as Residential bungalows, Group of bungalows, Residential apartments, Commercial Complexes, Schools, Churches, Landscaping projects like gardens, I.T.park, Offices,etc. Few of the projects are mentioned in project detail. Newer talent from a crust of the studio where they came for internship programs or join the studio for their career path. We can say the studio has built itself as a self sustained system where ideas are continuously been taken as raw materials to convert them into executing projects.